Public Policy Discussion on Longevity Risk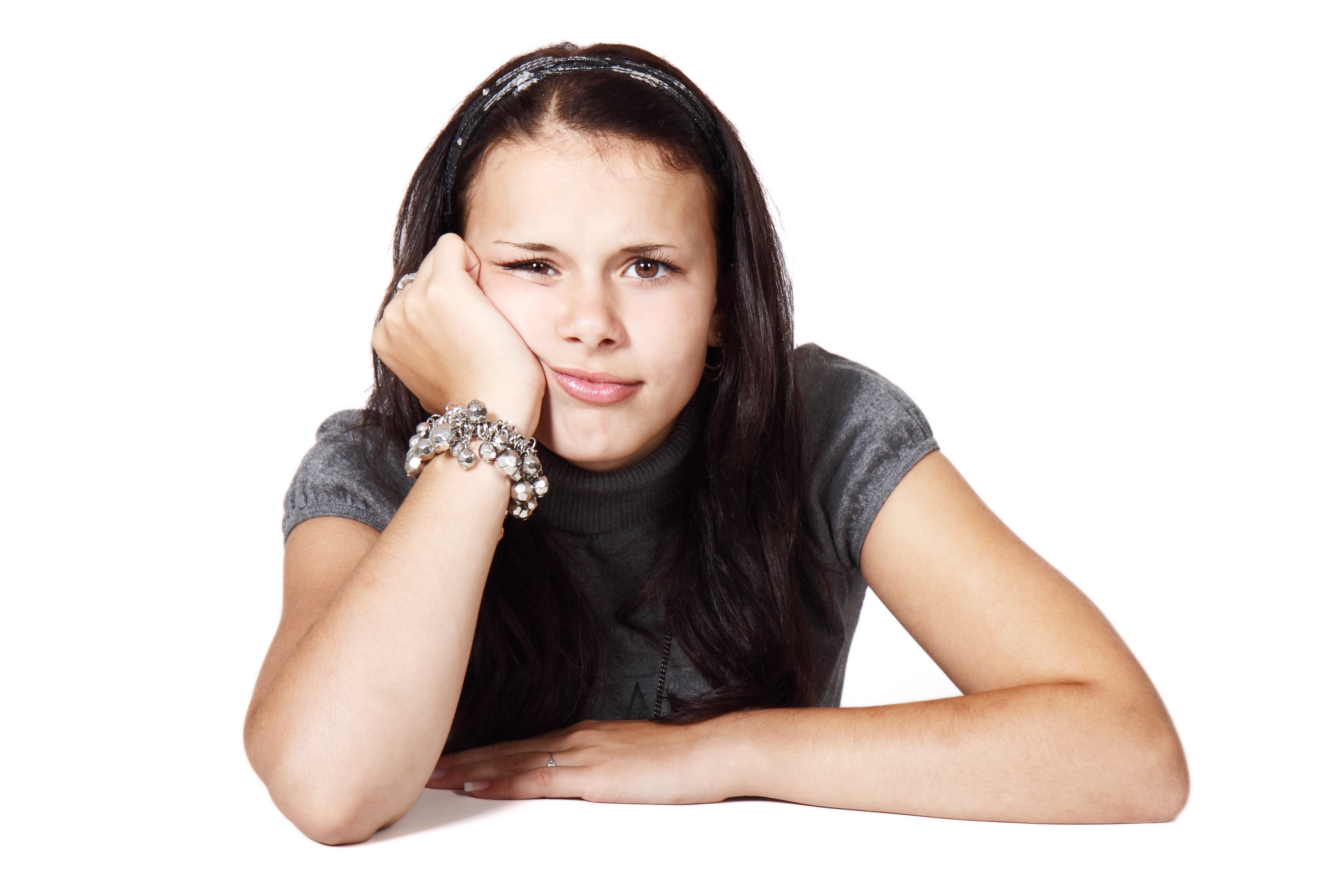 August 12, 2013 – If you were hosting a party and wanted to make sure your guests left your house with great memories of fun times and plenty of belly laughs, the American Academy of Actuaries likely wouldn't top your list of potential entertainers.
Real or imagined, this group has the reputation of being nothing more than a collection of boring, bean counting duds.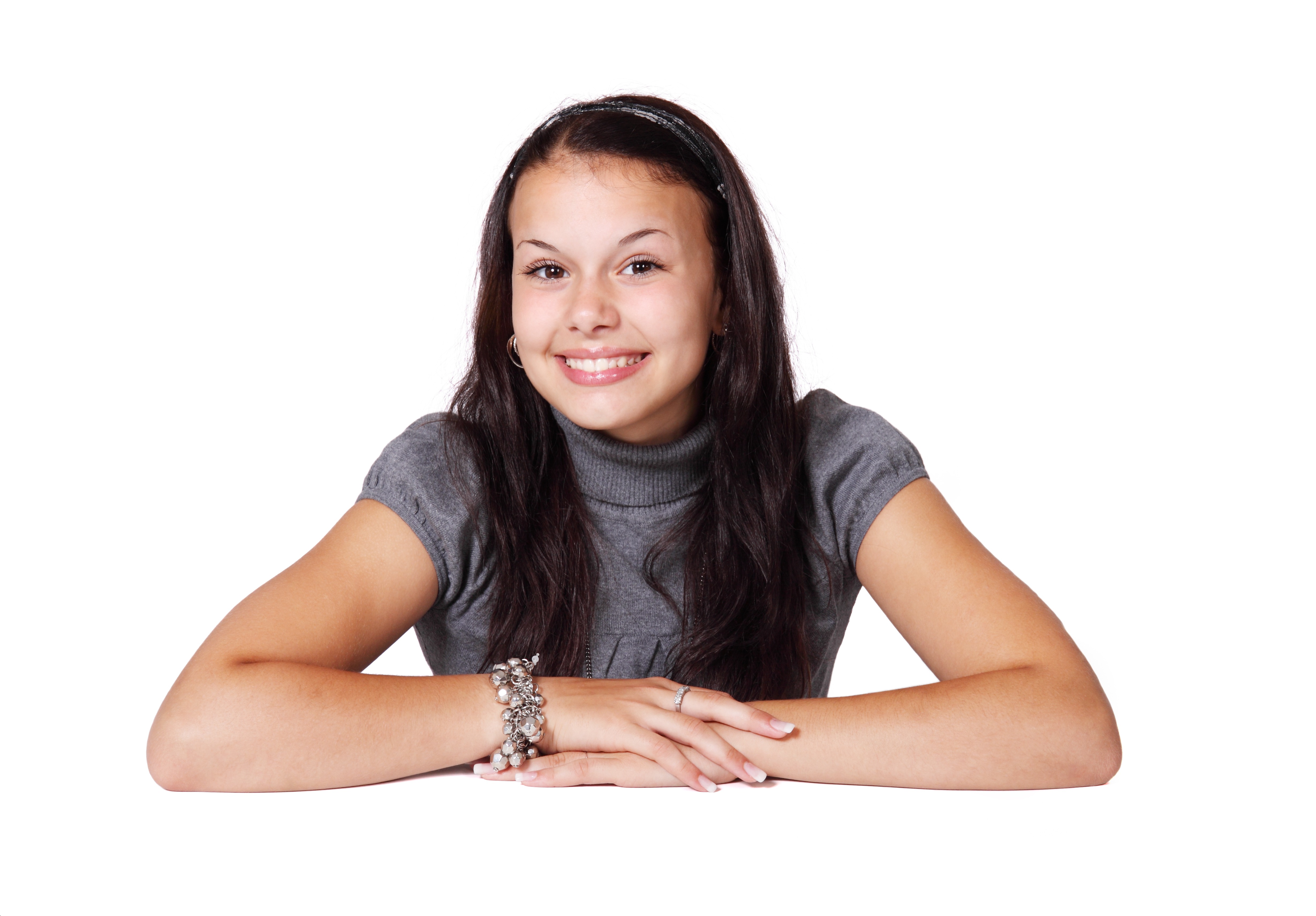 If, on the other hand, you were hosting an event designed to provide your guests with reliable, factual data about their probable life expectancy and some advanced statistical models and projections designed to help them make the smartest possible choices about their retirement and injury settlement options, these guys would be your first choice.
And thanks to a public policy discussion paper published in June by the Lifetime Income Risk Joint Task Force of said American Academy of Actuaries, you don't even need to host such a party.
Just point your friends, relatives, associates and clients here:
"Risky Business: Living Longer Without Income for Life"
The paper itself is a call to action regarding the challenges, both individual and societal, created by lack of sufficient lifetime income for those heading toward or already into retirement.
 "Lifetime income risk, or the risk of running out of income due to living longer than a retiree initially planned, is not just a personal financial issue but a societal one as well since public safety-net programs can be strained if expected to cover large numbers of individuals who have not addressed their lifetime income risk."
The problem is compounded when individuals receive money for the settlement of a personal injury claim and the settlement is designed to to supplement their income for a lifetime.
Fortunately, Congress continues to support the tax laws that make structured settlements desirable for those who face the dual challenges of diminished retirement income options at the same time their ability to earn a living may be compromised.
We have been focused on the issue of longevity risk for years.  Check out some of our earlier blog posts and newsletters on the topic:
Live Longer . . . Buy Annuities
Why You Should Consider a "Personal Pension"
We'll continue to beat the retirement security longevity risk drum and serve as your trusted source of information to secure your financial future.  So check back often and please call anytime we can help.