Meet CCF's Newest Vice Chairman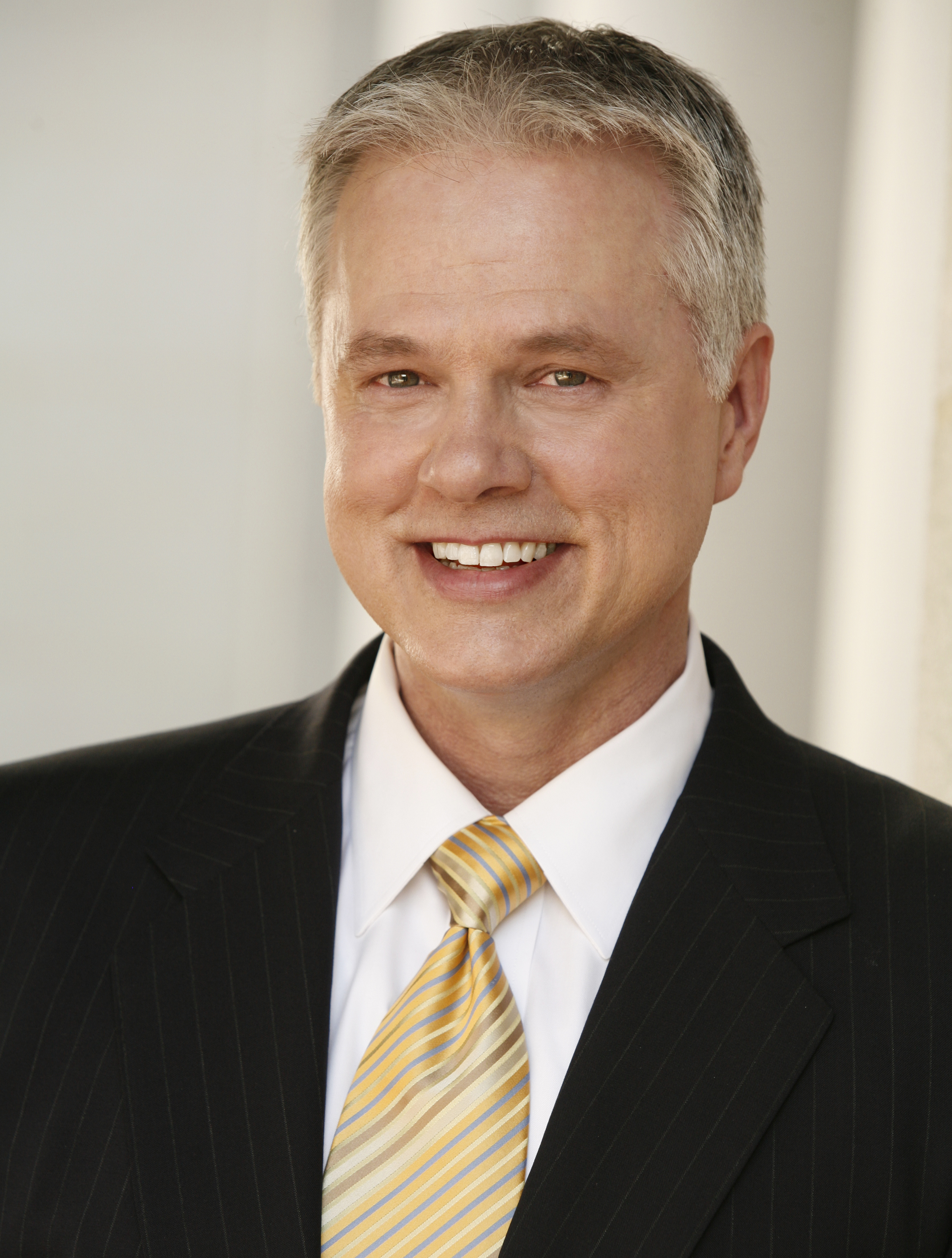 Jun 28, 2013 – At our monthly Collaborative Courts Foundation Board of Directors meeting this past week, I proudly accepted my fellow Directors' nomination to serve as its Vice Chairman for the coming term.
I feel privileged to serve my community in this capacity and look forward to seeing how much good we can do together.
So what exactly is a "Collaborative Court" and what does the Collaborative Courts Foundation do?
As the Superior Court of California, County of Orange website describes it:
Collaborative or "problem solving" Courts are specialized court tracks that address underlying issues that may be present in the lives of persons who come before the court on criminal, juvenile, or dependency matters. These life-changing programs involve active judicial monitoring and a team approach to decision making, and include the participation of a variety of different agencies, such as Probation and health treatment providers. 
The site goes on to describe the nineteen collaborative courts offered.
Many of the needs of those who participate in the Collaborative Courts programs cannot be met through the individual's normal channels.  That's where the foundation comes in.
The Collaborative Courts Foundation (CCF), a 501(c)(3) nonprofit organization raises money to help support the collaborative courts program by helping those who need a little helping hand.

If you would like to join us in supporting this great cause, please consider attending, sponsoring or donating an auction item to our fall fund raiser.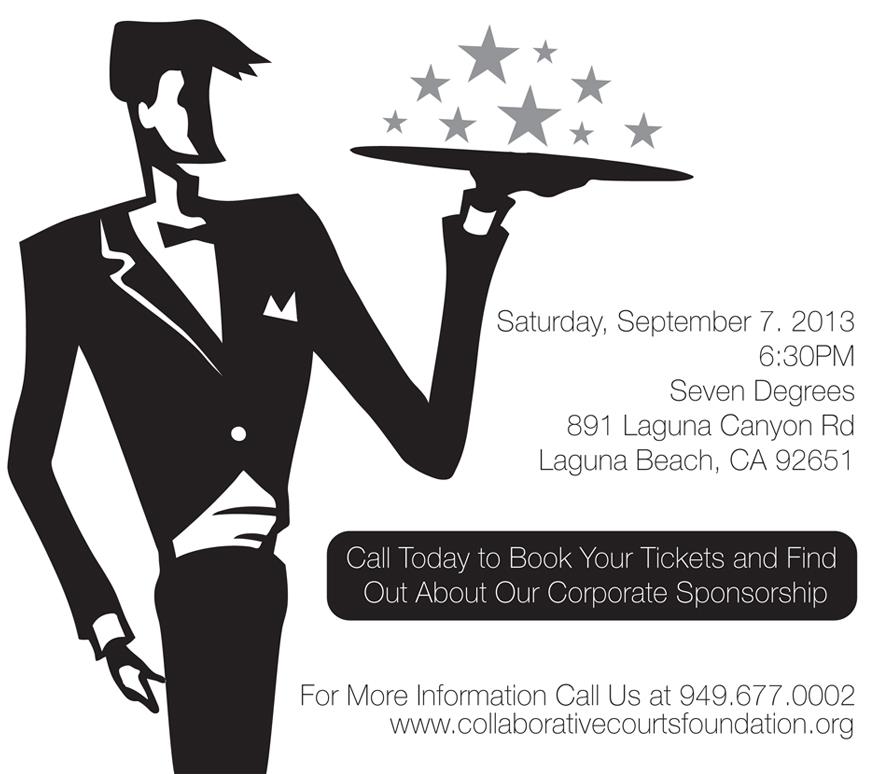 You'll have a good time and be contributing to a good cause.
It's an honor to serve with my fellow Directors on the Collaborative Courts Foundation Board.  I draw inspiration from their commitment and passion and look forward to a successful event this fall.
Hope to see you there!