The Structured Settlement Expert's Value Revisited
July 3, 2013 – The June, 2013 issue of For The Defense features an excellent article on the role of the Structured Settlement Consultant in a negotiation setting.
Co-authored by Past President of the American Bar Association William T. "Bill" Robinson, III and attorney/mediator Bruce B. McIntosh, considered one of the "Best Lawyers in America," the article describes how a structured settlement expert can add value to the claim settlement process.
Maximizing the Advantages is an appropriate subtext for the article, "Understanding the Role of the Structured Settlement Consultant," which can be found linked to a recent blog post of the National Structured Settlements Trade Association (NSSTA).
I was fortunate to have been serving on NSSTA's Board of Directors as its President in 2011 when Mr. Robinson served as the keynote speaker for our annual meeting and was privileged to hear his views and unwavering commitment to structured settlements from both the defense and plaintiff perspectives first hand.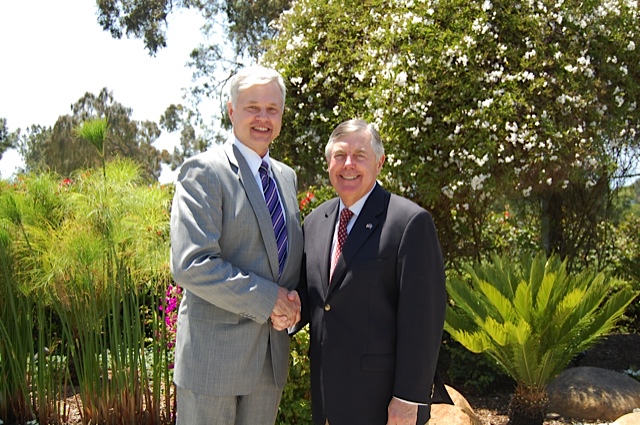 Excerpts of Mr. Robinson's address to NSSTA are available on YouTube which you can link to, along with many other helpful video clips, from the Video section of our firm's website.
Back to the Future
In recent years, many attorneys, mediators and claims professionals alike have unfortunately gravitated toward viewing the structured settlement expert as a mere seller of wares to be dealt with only after a claim settles.
In so doing, they overlook key features of the structured settlement which can be of significant value to all parties during the evaluation and negotiation phases of the settlement process.
Finalizing the specific terms of the structured settlement post-agreement in principle will remain a common and necessary part of the final resolution.
But for anyone seeking to truly Maximize the Advantages of a structured settlement expert, engaging one sooner rather than later will inure to the benefit of all involved.
We compliment For The Defense for bringing this relevant topic back to the forefront of the claims consciousness in their widely circulated and well-respected publication.
And we thank them for recognizing the vital role structured settlement consultants play in the successful outcome of a claim settlement.