Annuities Hold the Key
March 7, 2013 – Shortly after posting an earlier blog on annuities today, I ran across an article I missed earlier in the week that reinforces the value of annuities in retirement planning.
Titled "Say Goodbye to the 4% Rule," this Wall Street Journal column analyses a conventional retirement "draw down" strategy and comes to the conclusion that the rule is outdated.  Instead, the author offers three alternatives.
The first alternative was music to our ears:
"Use annuities instead of bonds"
If you don't want to read the entire piece, here's an excerpt showing how annuities can hold the key to unlocking your retirement anxiety: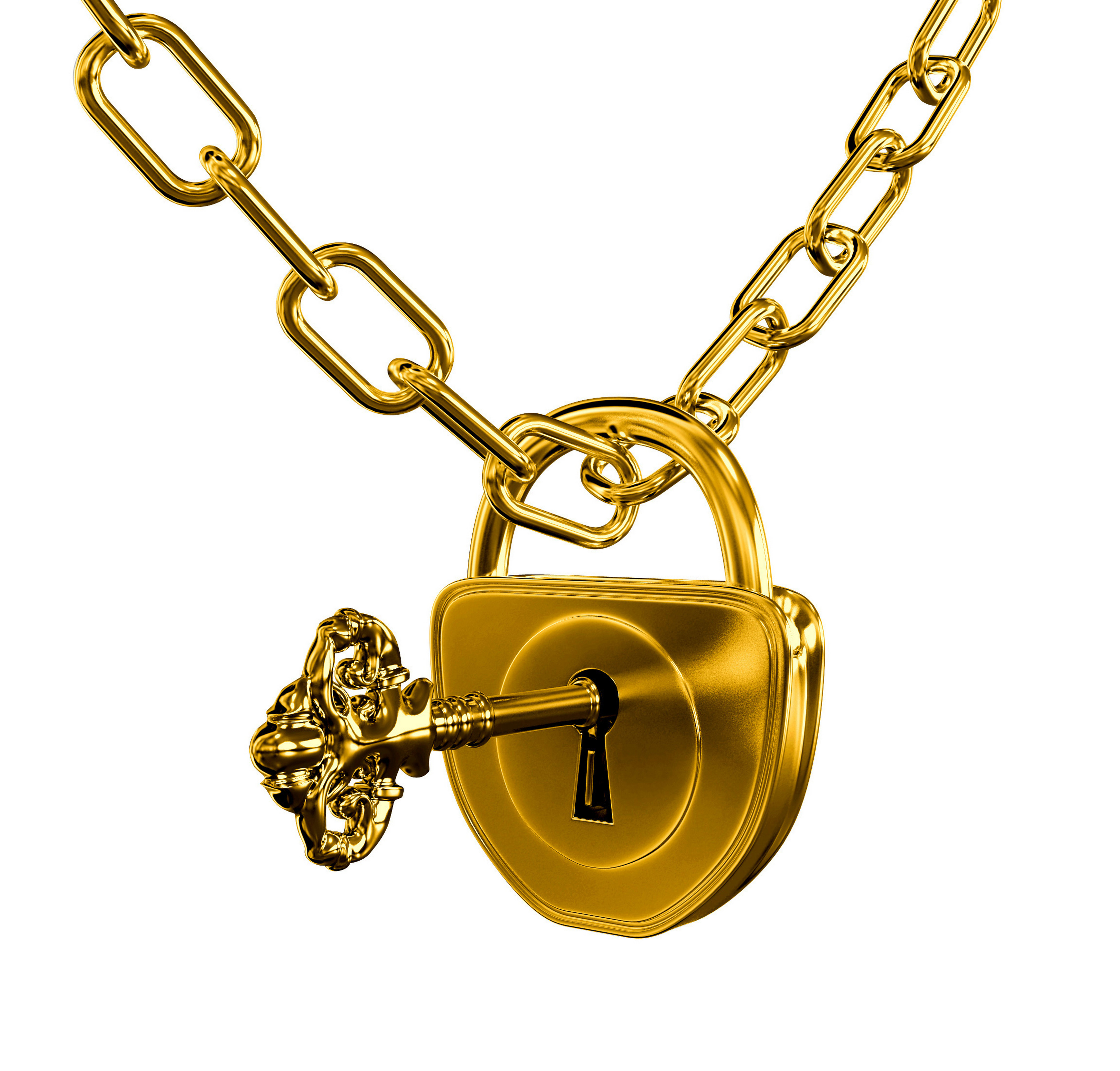 Pairing the most plain-vanilla type of annuity—called a single-premium immediate annuity—with stocks, retirees can generate income more safely and reliably than if they use bonds for that piece of their portfolio, says Wade Pfau, a professor who researches retirement income at the American College of Financial Services in Bryn Mawr, Pa
Did you catch that "more safely and reliably" part?
Safety and reliability is what we're all about.  So if you're retired or soon to be retired and worried about securing your future, call us.
We can help.
We have access to a wide variety of the best single premium immediate annuities on the planet, along with other types to suit your risk tolerance, all certain to help you sleep better at night.
So call us.  Buy an annuity that suits your needs.  Then throw away the key!