Annuities: 6 Questions
March 7, 2013 – All it takes is 2:20 to learn what questions you should ask before purchasing an annuity.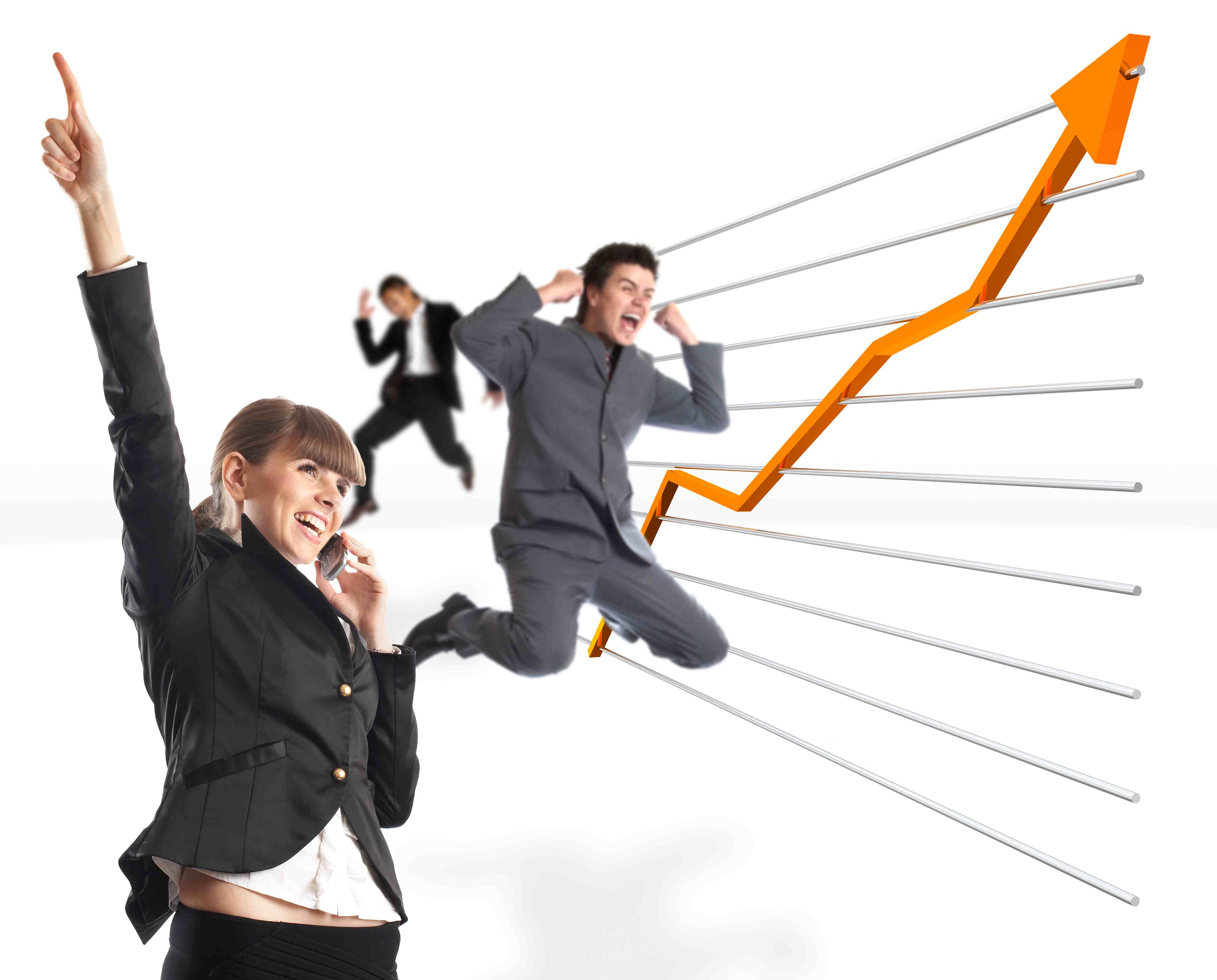 And that even includes the three seconds it takes to click on the video we posted here for you, produced by the Insurance Information Institute:  "Buying an Annuity: 6 Questions to Ask"
While there, spend some time learning about the powerful benefits of annuities.
We talk a lot about annuities because we believe in them.
We believe in them because they offer certainty that is difficult to replicate elsewhere without incurring additional risk.
If you do your own Google research on annuities, you're likely to find conflicting recommendations about their usefulness in an overall financial or retirement plan.
"Financial advisers not associated with insurance companies will generally argue for putting little in annuities: they feel they can get better returns through a diversified portfolio of securities.
That's a harder sell, though, after two rounds of huge losses in the stock market in one decade."
Paul Sullivan, New York Times "Wealth Matters" Columnist
Investment losses later in life are even harder to make up because of the shorter time horizon.
Annuities Work
When you spend your adult life helping people secure their futures with annuities as I have, without a single complaint, you can't possibly deny their value in one's overall retirement strategy.
And when you add the tax benefits they afford, particularly on structured settlement annuities, you'd be hard pressed to find anything comparable.
We don't say and will never say that annuities (at least the ones we offer) are the be-all and end-all of retirement choices.  We believe in financial planners and managed funds and investment portfolios.  Always have.  Always will.
But as part of one's overall retirement strategy, we can't deny the value of adding a sure thing – annuities – to one's future security.
Pensions, which have gone the way of the 8-track tape player, were good enough for previous generations.
Pension substitutes (aka annuities) are sensible replacements for this one.