Verdict: J&J was Negligent
March 8, 2013 – Jury deliberations have ended in the trial of Kransky v DePuy, the first lawsuit to go to trial in the United States for defective design of the recalled ASR metal-on-metal artificial hip manufactured by DePuy Orthopaedics, a division of Johnson & Johnson.
The verdict?  Guilty of negligence.
The award:  Mixed.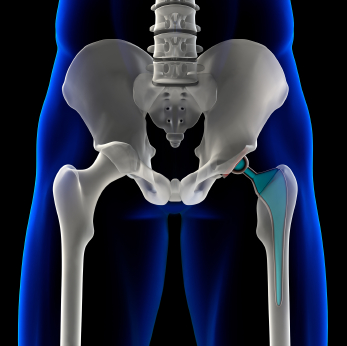 While the jury awarded the plaintiff, Loren "Bill" Kransky, $8.3 million (57% higher than demanded in closing arguments) in compensatory damages, they failed to attribute any punitive damages to the verdict according to Bloomberg.
Plaintiff attorneys had sought up to $179 million in punitive damages.

It remains to be seen what impact this verdict will have on the remaining 10,000+ cases awaiting trial but we will continue to watch this litigation closely.
Johnson & Johnson lawyers plan to appeal the jury's verdict.