The Interest Rate Dance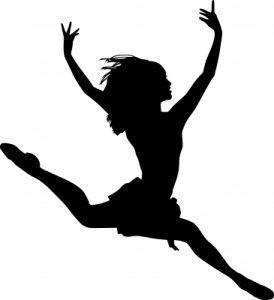 August 31, 2017 – Ever since the global financial near-apocalypse of 2009 caused everybody everywhere to rethink everything we thought we knew about money, saving, the market, investing, et cetera, I've noticed a pattern here in America. If you've been paying attention, you probably noticed it, too.
Once a year or more, we hear "they" are going to raise interest rates. They have to, right? Interest rates can't stay depressed forever. Something's got to give and we need to get back to normal, whatever that is.
So, the day of this big announcement arrives and everyone's on pins and needles in anticipation of a big jump in rates that will make us all feel better. Then, at the prescribed hour, the keynote address is delivered ending with an ignoble "Ha, ha, made ya look" tease. Maybe rates go up a smidgen, or maybe they drop a whisker but usually, it's just crickets. No change.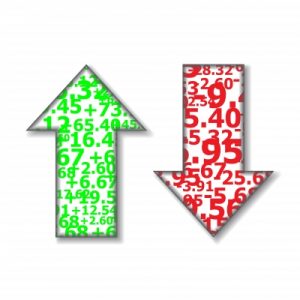 In 2009 when I began circulating this chart on Historical Long-Term Interest Rates, a lot of people scoffed at the notion of interest rates remaining low for an extended number of years. I feel no profound sense of pride in being right almost a decade later but it was just too hard to ignore 135 years' worth of data however painful it was to realize.
Kiplinger even removes the mystery of their latest projection earlier this month with their unambiguously titled article, "Long Rates to Stay Low".
Economists don't get more straightforward than that.
There is no shortage of reasons interest rates are likely to remain at or near current levels for the foreseeable future, possibly for another quarter century. So, don't be surprised if the next time "they" say interest rates are going to go up, nothing much happens.
Since nobody ever really knows what the future holds, it's worth reminding clients that waiting comes with a cost. Structured settlements and retirement income annuities still make a great deal of sense for most people and will ALWAYS be in style. Why?
Because guaranteed future income has a good beat and you can dance to it.
Images courtesy of sattva and IceHawk33 at FreeDigitalPhotos.net