Structured Settlement Markets Ranked Among World's Largest Insurers
February 18, 2016 – It's always nice when the structured settlement companies active in the structured settlement marketplace make the news for their superior financial size and strength.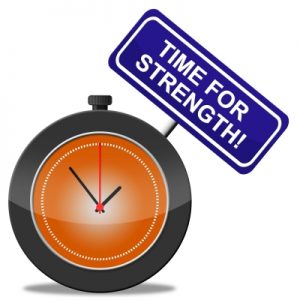 Such was the case when half of the structured settlement companies we currently represent ended up on Best Review's recently published 2014 rankings of the world's largest insurers based on non-banking assets.
Best Review is a monthly insurance magazine published by A.M. Best Company, an independent rating agency.
Of the top 25 companies listed, only four are domiciled in the Unites States; however, these four dominate the top half of the rankings accounting for one-third of the top 12 spaces.
These exceptional American companies all offer structured settlements.
These four companies listed below are very active in the structured settlement arena and their inclusion on this list reassures clients seeking security that these solid companies have sufficient assets to meet their future obligations. (Assets rounded to nearest billion dollars)
3. MetLife Inc. ($902 billion)
4. Prudential Financial Inc. ($767 billion)
9. Berkshire Hathaway Inc. ($526 billion)
12. American International Group, Inc. ($516 billion)
Congratulations and THANK YOU to MetLife, Prudential, Berkshire Hathaway and American General Life (AIG's life company affiliate) for continuing to demonstrate the financial discipline necessary to support the future commitments we've made to our clients.
With all of the volatility rattling investors so far in 2016, it is indeed a "time for strength" and these four companies, along with the rest of the excellent companies we represent, have positioned themselves well to honor their future structured settlement commitments.
Image courtesy of Stuart Miles at FreeDigitalPhotos.net.