Financial Health Assessment
February 13, 2015 – In less than the time it takes you to read this blog, you can give yourself a quick financial health check-up to learn where you stand financially.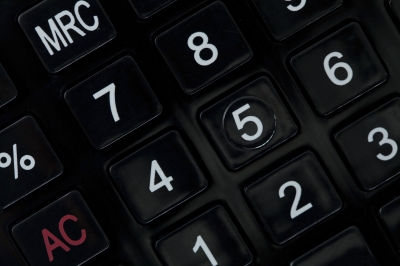 While I can't attest to the accuracy of the Financial Health Calculator I stumbled across on CNNMoney's website today, I found it personally very helpful and wanted to pass it along in hopes it might help you.
After entering your age and income, the calculator walks you through a series of seven categories of spending, savings, investments and insurance to arrive at a grade with recommendations on how to improve your score.
It's quick. It's easy. It's fun.
No simple calculator should ever substitute for actual financial advice but as a starting point for further dialog, this one feels worthwhile.
So click the link and start typing.  Here's hoping you earn a passing grade.
Image courtesy of foto76 at FreeDigitalPhotos.net