Why Retirees Don't Buy Annuities
February 15, 2015
Are you among the 76 million people born between 1946 and 1964?
Worked most of your adult life?
Have some money sitting in a 401(k) or similar retirement account?
Want to make sure it lasts the rest of your life?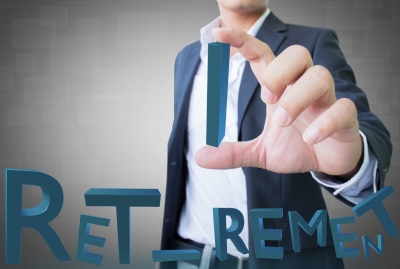 If you answered yes to any of these questions and are retired or within a decade or so of retiring, there's a good chance you could benefit greatly by converting some of your nest egg into some type of annuity.
But there's an even better chance you will never do so.
Even though annuities have been shown to be "the most cost-effective and least risky asset class for generating guaranteed retirement income for life," people still resist buying them.
Why does this annuity puzzle persist despite an excellent track record and strong evidence that people who choose annuities are happier and might even live longer?
They're safe. They're secure. They're practical.
And They WORK!
To gain insight into this paradox, Forbes has a brief slide show that does a pretty good job identifying the "8 Reasons Retirees Don't Buy Annuities."
No reason for you to be one of "those" people. When you're ready to put the "I" in your retirement, give us a call to let us help you decide whether or not a retirement annuity makes sense for you.
BONUS INFO:  By the way, contrary to rhetoric espoused by many in the financial planning community, annuities and traditional investing can co-exist very nicely.
In fact, when you address your non-discretionary retirement cash flow needs with annuities, you take a lot of pressure off your portfolio (and yourself) to constantly perform at an unsustainably high level.
Owning annuities allows you to better absorb the market ups and downs, reducing the chance you'll make panicky moves which could leave you in a weakened long term financial position.
Image courtesy of hyena reality at FreeDigitalPhotos.net