Promising Research for Spinal Cord Injuries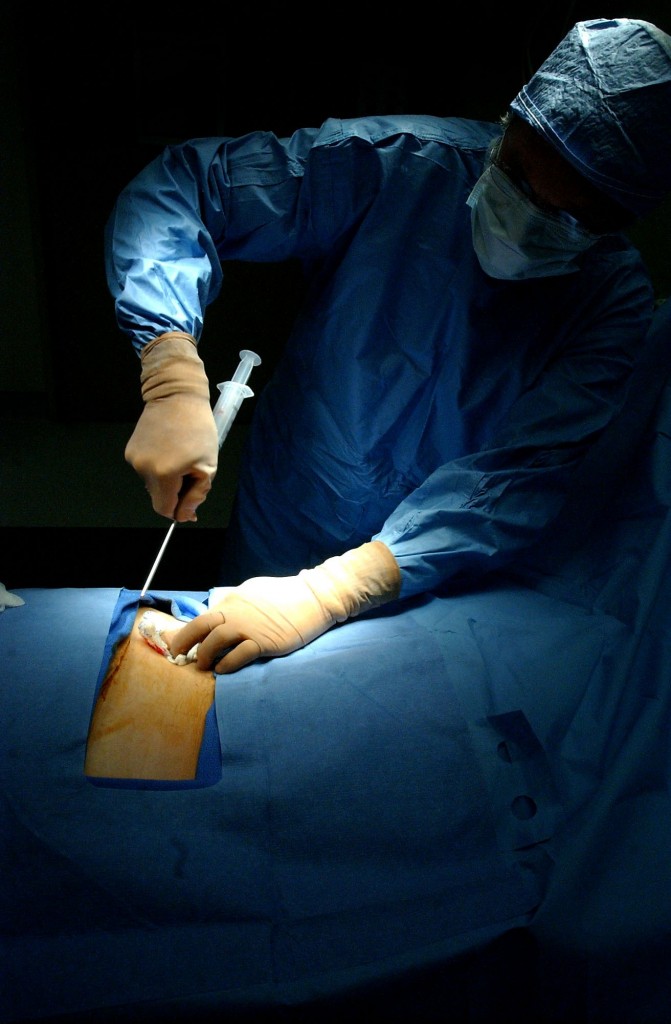 April 8, 201 4 – According to the National Spinal Cord Injury Statistical Center, approximately 12,000 new cases of spinal cord injury (SCI) are reported each year with motor vehicle crashes accounting for a plurality of those reported since 2010 (36.5%).
In what is being heralded today as a major scientific breakthrough, paralyzed patients may have reason to hope they may some day walk again.
You will be absolutely amazed when you see this CNN Health video that accompanies the attached article.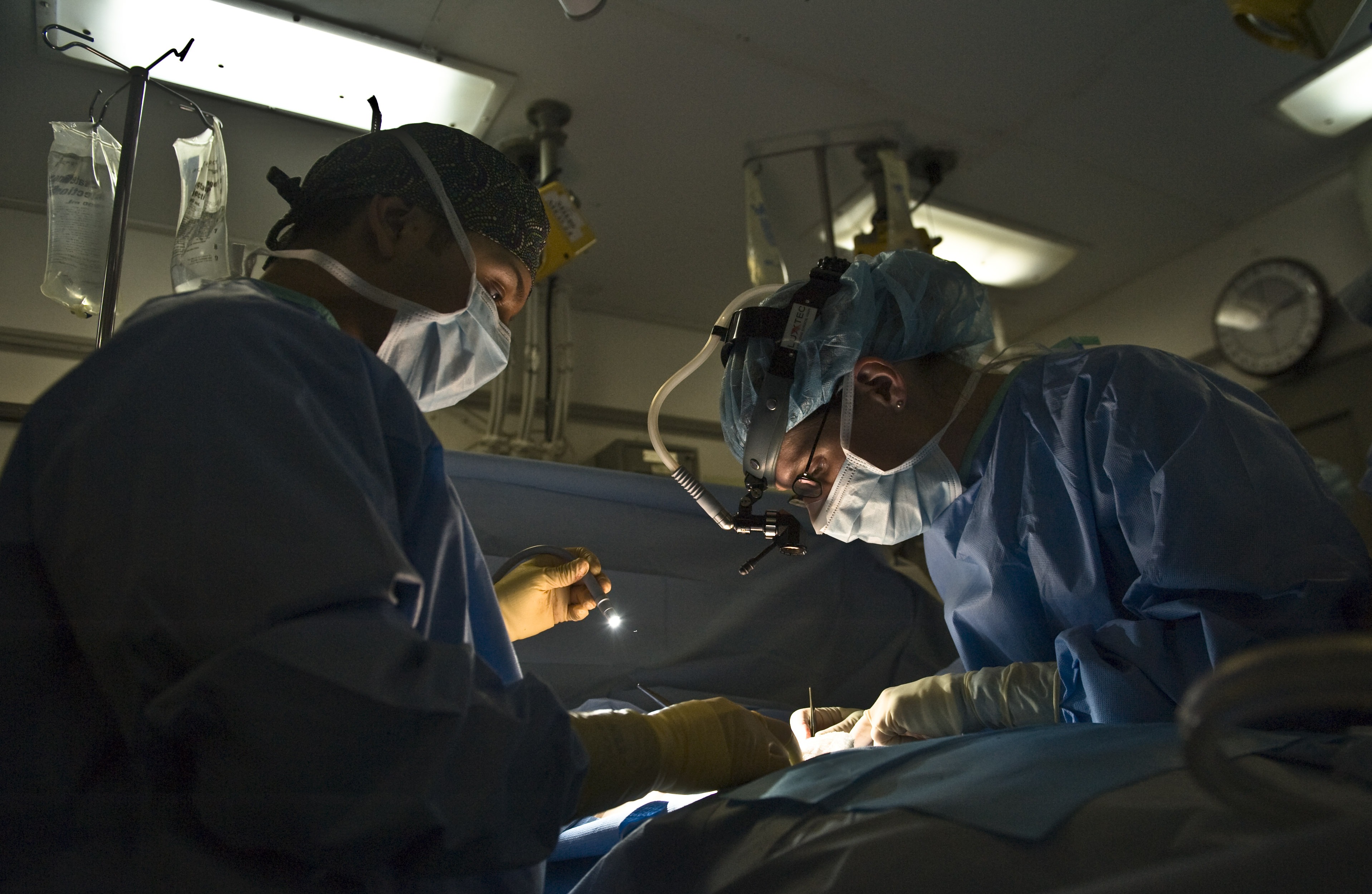 Those seeking a deeper, more technical analysis of the subject may wish to seek out a copy of today's issue of Brain where they can read "Altering spinal cord excitability enables voluntary movements after chronic complete paralysis in humans."
As a settlement planning specialist, I am often called upon to design cash flows which coincide with life care needs of those whose mobility limitations are the result of a motor vehicle accident and who need to make a personal injury settlement last a lifetime.
And thanks to news like this, that lifetime just got a little bit brighter.
Congratulations to the amazing researchers and the funding that supports them for this exciting development which we will continue watching with great personal and professional interest.