Same-Sex J&S Structured Settlement Annuities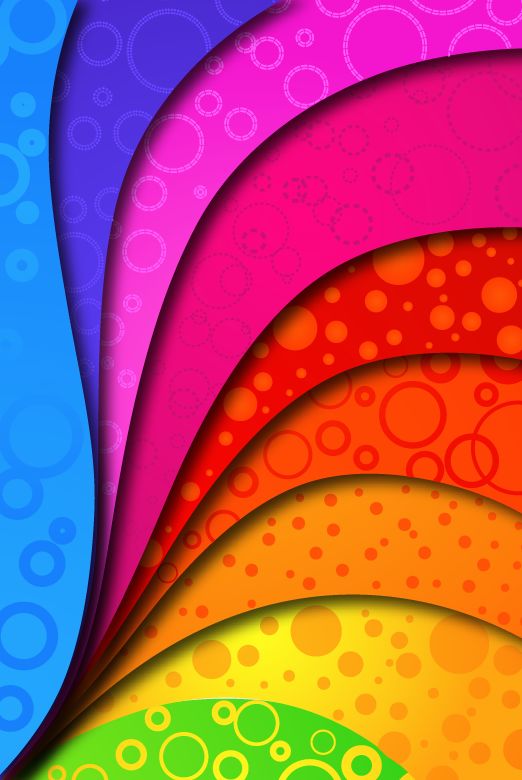 August 29, 2013 – On the heels of the Supreme Court's June decision to repeal a key provision of the Defense of Marriage Act (DOMA) which barred recognition of gay marriages, the U.S. Treasury and the Internal Revenue Service announced today that same-sex married couples will be indistinguishable from opposite-sex married couples for Federal tax purposes.
And on the heels of THAT important news, we haves some structured settlement news of our own we're happy to impart.
One of the life companies we represent, Berkshire Hathaway, is on record as stating they will now write joint-and-survivor annuities for same-sex couples who are legally married and otherwise entitled to compensation stemming from a personal, physical injury claim.
As a reminder, joint-and-survivor annuities provide guaranteed lifetime income for as long as BOTH spouses are living.
These "J&S" plans have long been a popular choice with married couples seeking to ensure long-term, uninterrupted financial security for the surviving spouse upon the death of the other since the cash flow can never be outlived.
In keeping with the new IRS policy, it's important to note that, as of today, this option is only available to "legally married couples, and not to registered domestic partnerships, civil unions or similar formal relationships recognized by certain states."
We are pleased to add this heretofore unavailable settlement option to our complement of products and services for those clients of ours who qualify and can benefit from joint lifetime income.
Please call anytime we can be of service.