Popularity of Deferred Annuities Increasing
September 4, 2013 – Sales of deferred-income annuities, the exchange of a lump sum today for a future guaranteed fixed cash flow at some point in the future, have increased 151% in the first six months of 2013 versus the same period a year earlier.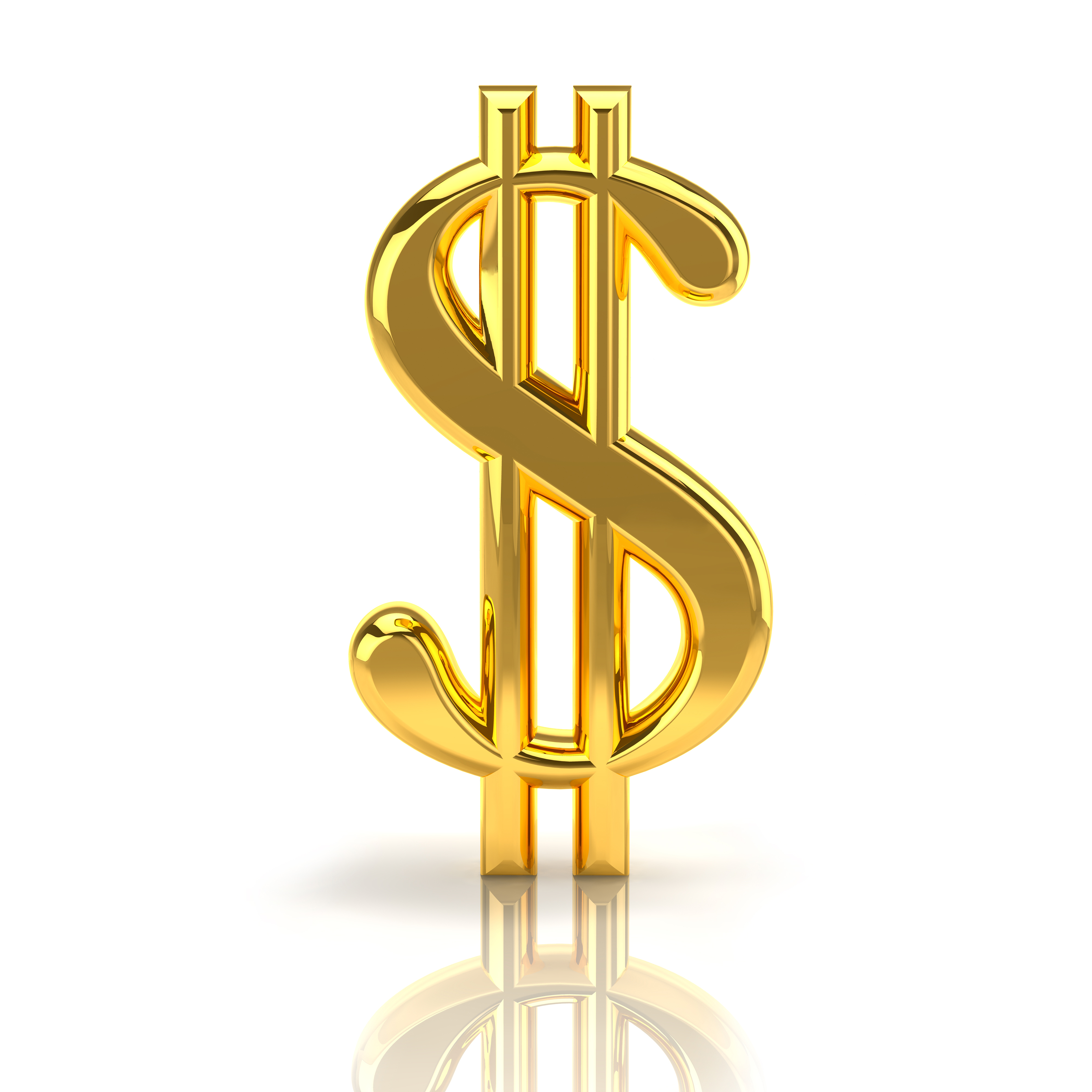 The total deferred premium sales ($930 million) is still less than 3.0% of the total premium of fixed annuity sales ($34.5 billion) during the same period but the increase has prompted one life market, Lincoln National, to jump into this re-growth area according to an InvestmentNews report.
Most fixed annuities are still "immediate annuities" which require guaranteed cash flows to commence within 13 months of date of purchase.
If you think about it, the reemergence of deferred annuities makes sense:
Baby boomers are coming to the end of their normal work life
But many of them had their retirement plans permanently altered by The Great Recession
Now many of them need to work longer before retiring
For those lucky enough to have seen their retirement balances rebound, they sure don't want to risk losing it again.
There is (or should be) a distinct different between how you approach money during your retirement accumulation phase and when you'll actually start using it to live on
Add to this the numerous studies showing how people like the safety and security of receiving guaranteed cash flows they can never outlive and the increasing popularity of deferred annuities is not surprising.
We have a variety of retirement options for those seeking to convert their retirement savings to guaranteed lifetime income.
Let us help you sleep better at night by securing your future with guaranteed income you can never outlive.  Call anytime we can help.