First DePuy Trial Underway
January 22, 2013 – The first trial in the nation involving the recalled ASR artificial hip implant devices, manufactured by DePuy Orthopaedics, is scheduled to begin this week in a California court room according to today's Wall Street Journal.
Tomorrow's Washington Post includes some interesting details about the pre-trial expert testimony on the case styled Kransky v. DePuy.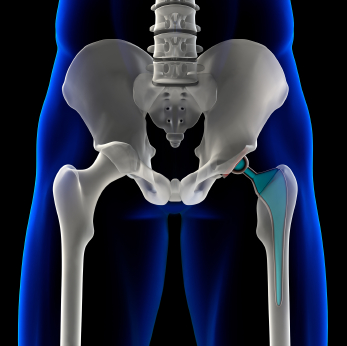 The Finn Financial Group has been closely monitoring this litigation for the past several years because of a personal connection we feel to the plaintiffs involved.
To learn more about the structured settlement option that could be available to plaintiffs depending on the outcome of the trial, please visit a special website we created to help potential clients understand this excellent settlement option.  Here you'll learn more about why we feel so strongly about this matter:
For further information or for a personal consultation, please contact us so we can help you make an informed decision about your future.
We will continue to monitor this and all DePuy lawsuits with great interest.