First DePuy Trial To Begin
January 4, 2013 – According to various sources, the first state trial in the United States involving the much maligned DePuy ASR artificial hip is scheduled to go out on Monday, January 7, 2013 in Prince George County, Maryland.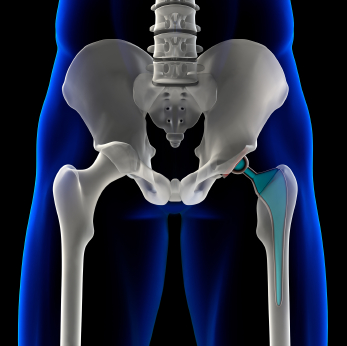 While industry insiders will be watching this state trial with great interest, more interest will likely be paid to the first federal trials stemming from the lawsuits consolidated in the Ohio multidistrict litigation against DePuy directly.
Two trials are tentatively scheduled for May 6, 2013 and July 8, 2013.
Those involved in any litigation stemming from the DePuy ASR litigation are invited to visit our firm's companion site, ASRHipSettlement.com, to learn more about how they may benefit from choosing a structured settlement for all or part of any post-settlement proceeds they may be awarded.