Consumer Reports: Artificial hips never tested
Recalled DePuy ASR hips among devices untested
March 29, 2012 – In its upcoming May edition, Consumer Reports presents the results of its investigation which calls into question the current process of medical device regulation that their advocacy wing, Consumers Union, believes fails to "protect patients from harm."
Entitled "CR Investigates:  Dangerous medical devices," CR sheds light on the process involved in bringing medical devices to market in the United States.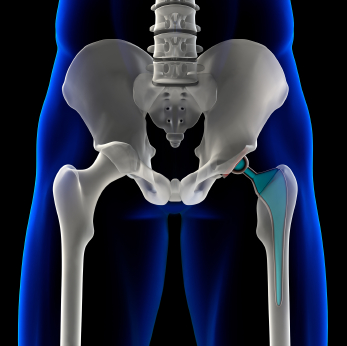 For those specifically interested in the now-recalled DePuy ASR artificial hip implants, the report features compelling testimony from an orthopedic surgeon who personally suffered from the ill-effects of the DePuy ASR hip implant device.  Stephen Tower, MD was "injured by the same artificial hip he implanted in patients."
A number of lawsuits have unfolded as a result of allegations that the DePuy ASR hip implant devices were defective.   Litigation is ongoing and our firm remains committed to following this matter closely as it progresses.
Patients who may eventually be anticipating negotiated settlements stemming from their lawsuits are encouraged to familiarize themselves with the advantages of settling with a structured settlement.  To watch a brief video on the topic, please visit our firm's sister site at:
Call us for additional information about the advantages of settling your lawsuit with a structured settlement.  Our free consultations are designed to help you make an informed choice about your financial future.