The Sultan of Annuities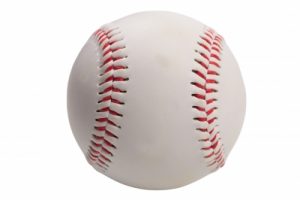 September 17, 2018 – The Los Angeles Angels have been officially eliminated from the 2018 postseason.
Drat!
The year started with such promise, too. Not only do we have a perennial MVP candidate in Mike Trout, but this year brought some new excitement when the Angels signed Japanese phenom Shohei Ohtani, a young player who is making comparisons to Babe Ruth for his ability to hit AND pitch at the highest possible level in professional baseball – a feat nobody has been able to successfully accomplish in over 100 years.
George Herman "Babe" Ruth – the Sultan of Swat – was a larger-than-life celebrity who, during his era, had no equal in terms of popularity. Idolized by kids and frustrating opposing teams, he lived life to the fullest known almost as much for his excess on the party circuit as he was for his prowess on the baseball diamond.
Despite this tendency toward extravagance, however, Babe was not a big risk taker when it came to money. Early in his career, he was introduced to the concept of annuities by a player on an opposing team and he was an immediate convert to the concept.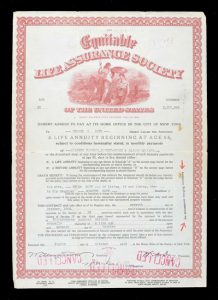 In 1923, he purchased, among other annuity and life insurance products, a life annuity from Equitable Life Assurance Society (now AXA Equitable Life) for $3,300 a year. The annuity, which also contained a death benefit, gave Babe the option of receiving $1,683.66 per month for life beginning at age 65 or a lesser amount if he wished to begin drawing on it earlier.
"I may take risks in life, but I never risk my money. I use annuities and never have to worry."
– Babe Ruth –
While many of his peers went broke during the Great Depression, Babe's faith in the insurance industry allowed him and his family to continue living comfortably after his playing days ended. The annuities continued making payments when many stock certificates became worthless.
Whether you're a prodigious baseball player or just someone who wants to secure your future free from worry about the direction of the stock market, you can't go wrong if you do like the Babe when it comes to securing your future.
Or, as we'll advise the Angels new star if he ever calls us for advice (even if we must do so through his translator): Buy annuities!
Baseball image courtesy of Nutdanai Apikhomboomwaroot at FreeDigitalPhotos.net