The Taylor Swift – Structured Settlement Connection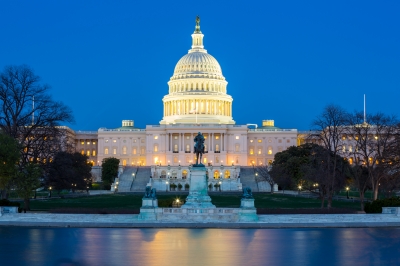 May 29, 2015 – Hopefully the hook worked and you're reading this post to find out what possible connection could exist between superstar recording sensation Taylor Swift and Structured Settlements.
Truth be told, there are probably about 535 connections and you can find them all in Washington, DC every so often.
It turns out, in this city where consensus among Democrats and Republicans seems rarer than an awards show where Taylor Swift doesn't walk away with at least one trophy, the two parties have discovered a few areas where common ground is possible irrespective of party allegiance:
Taylor Swift and Structured Settlements
As reported by CNN Senior Digital Correspondent Chris Moody and elsewhere, DC politicians have found a bipartisan interest in this summer's Taylor Swift concert tour.
Some things are so undeniably good that one's political party affiliation just doesn't matter.
Take structured settlements, for instance. Since their inception more than three decades ago, structured settlements have always enjoyed broad bipartisan support throughout both chambers of Congress.
As this joint statement of the American Association of People with Disabilities and the National Structured Settlements Trade Association makes clear, the legislative history of structured settlements is awash with names of some of history's most distinguished political leaders supporting this great settlement option.
If elections were being held today for someone tasked with bridging divides and uniting the masses, Taylor Swift would easily get my vote. Her unique ability to connect with people of all ages, sizes, shapes and genders makes her the perfect candidate.
In a way, you might even say she's the personification of a structured settlement!
Disclaimer
To be clear, I have no reason to believe Taylor Swift even knows what a structured settlement is so there really isn't any direct connection between the two.
Not really.
But with this phenomenal artist's uncanny and well demonstrated history of showing compassion and concern for those who are suffering, I have to believe she'd be a fan of them if she knew how much they helped people.
Taylor, if you're reading this, hopefully you can shake, shake, shake off any liberties I've taken in riding your coattails. All the best with your upcoming tour and please feel free to reach out if you're interested in learning more about structured settlements.
I promise to never, ever, ever invoke your name in one of my blog posts again.
(Unless, of course, you want me to)
Image of US Capitol Building courtesy of Vichaya Kiatying-Angsulee at FreeDigitalPhotos.net