Life Insurance Industry Forecast: Smooth Sailing Ahead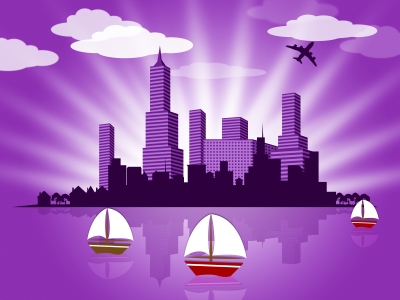 March 16, 2015 – Demonstrating that good news often travels in threes, I'm pleased to unfurl the attached triad of recent links which point to "smooth sailing" for the life insurance industry in 2015:
A.M. Best: U.S. Life/Annuity Health Rating Outlook Remains Stable
Fitch: Stable Outlook for Life Insurers in 2015
Moody's outlook for US life insurance industry remains stable for 2015
When people enter into life insurance or annuity contracts, they are buying promises that future financial risks they face will be properly addressed.
As these three independent rating agencies look ahead, they offer assurance to policyholders that their promise is well placed.
Even when local, national or global events conspire to test that promise, as was the case during The Great Recession, the industry as a whole fared exceptionally well.
A United States Government Accountability Office (GAO) report on the "Insurance Markets – Impacts of and Regulatory Response to the 2007-2009 Financial Crisis" reveals:
"(t)he effects of the financial crisis on insurers were generally limited . . . ."
Life insurers, with the exception of the variable market (which our firm doesn't offer), fared especially well.
The structured settlement and retirement annuity companies we are proud to represent have long histories of honoring their promises and making their payments on time.
So if you want to increase your chances that your money will be there in the future when you need it, know that if you choose a highly rated life insurance annuity, you'll be choosing something that has weathered many storms and is still solidly afloat.
(Image courtesy of Stuart Miles of FreeDigitalPhotos.net)