Structured Settlements Looking Up
January 6, 2014 – Structured settlements were created to specifically help address the long term financial needs of those settling personal, physical  injury claims.
Because injury settlement proceeds represent neither savings nor investment dollars, comparing their returns to other "investments" can be a dangerous method of evaluating their imporatance to someone who can't risk losing money.
This helps explain why structured settlements have remained an extremely popular cash settlement alternative for decades even though rates fluctuate.
After all, what's not to like about something that is:
100% income tax-free (principal and interest);
tailored to one's unique set of circumstances;
safe, secure and guaranteed by highly rated companies?
Yet, even though they are not investments per se, like the kids in the AT&T commercial who intuitively understand that "more is better," everybody prefers higher payouts to lower ones, everything else being equal.
For this reason, we're happy to report that a recent financial barrier was eclipsed as America was gearing up to change calendars in late December.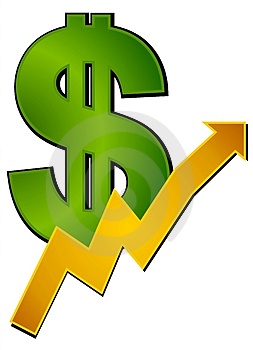 The 10-years Treasury closed above the psychologically important 3.0% threshold for the first time in more than two-and-a-half years.
While investors don't cheer when bond rates rise, those looking for long-term financial security do.
What's this got to do with structured settlements?
As one of our life company partners communicated on Friday:
"Higher rates will make our structured settlement products even more attractive as we begin the new year."
So if you've been on the sidelines for the past few years assuming that "structured settlement rates are too low," make this the year you resolve to jump back in.
Whether you are a claims representative or plaintiff attorney negotiating an injury settlement, DON'T ASSUME rates are "too low" for you to consider.
Incorporating a structured settlement into an overall claim resolution is a proven strategy that can add much value to the settlement process and much security to the injured person.
Best wishes for a healthful and prosperous 2014!