Peace and the New Retirement Realities
May 14, 2013 – Art Buchwald once said, "The best things in life aren't things."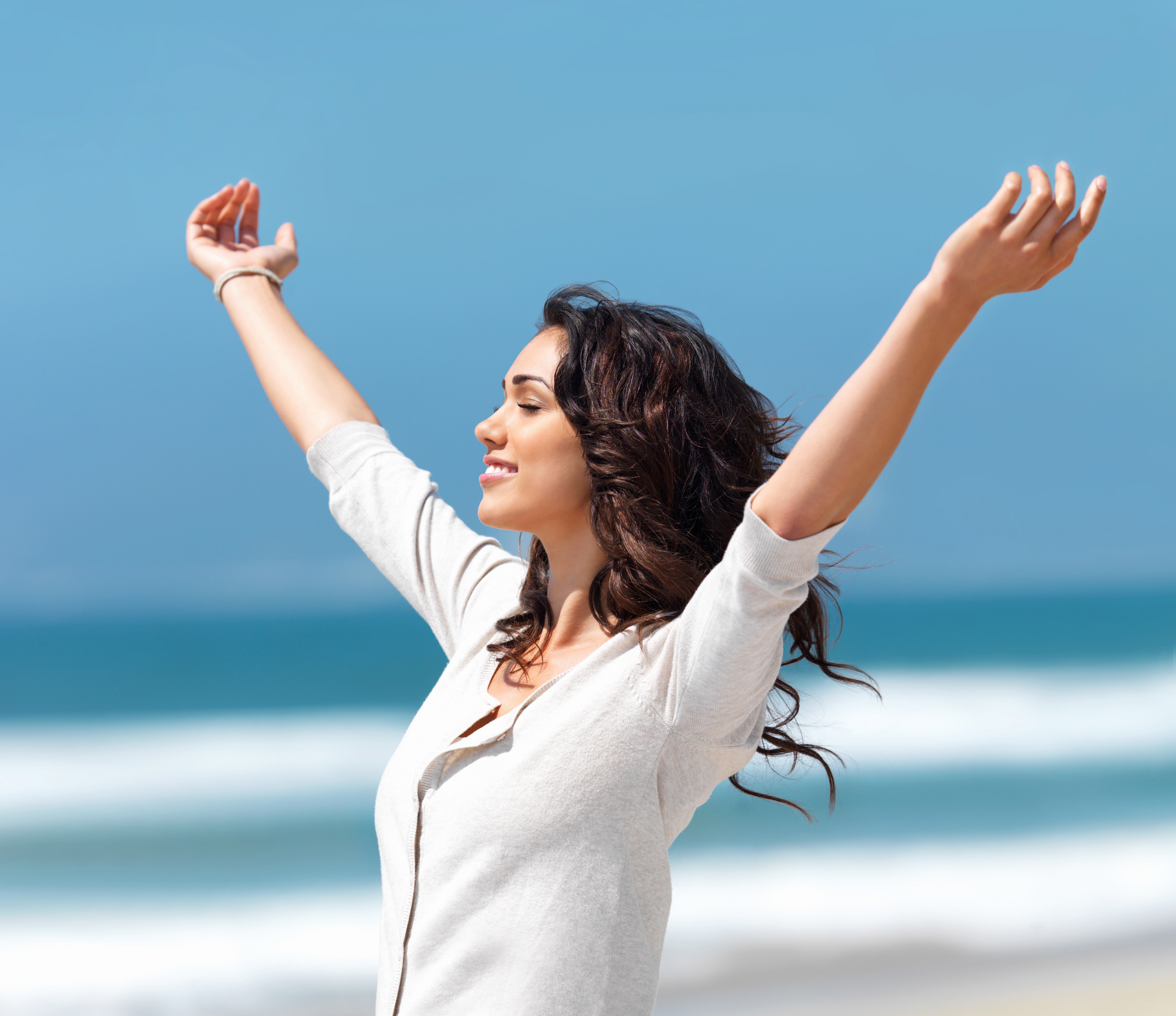 Baby boomers heading into retirement have taken the late Pulitzer Prize winning columnist's philosophy to heart according to a new retirement study entitled "Americans' Perspectives on New Retirement Realities and the Longevity Bonus."
A recognition that the rules of the retirement game have changed is shaping the behavior of those heading into their Golden Years.
The 2013 Merrill Lynch Retirement Study, conducted in partnership with Age Wave, uncovers some interesting views on baby boomers' retirement aspirations and expectations.  Among them:
"Peace of mind" is seven times more important than accumulating wealth;
They are expecting to live AND work longer;
They worry about coming up short and being a burden to their families;
Maintaining close ties with family and friends is of paramount importance
None of the findings are earth-shattering or even particularly surprising.  But it does give some insights into what 20% of America thinks about in terms of retirement planning.
Many are taking action.
In fact, baby boomer clients we have know for many, many years through our structured settlement and structured attorney fee practice are making life changes of their own.  And because they value our expertise in the area of long-term financial security, they are seeking our guidance.
And we want to make sure you know we're here to help.
Maybe you have accumulated assets over a working life and have a 401(k) balance you don't know what to do with.
Maybe you still have more than a few years of work life left in your tank but want to do a better job planning for your transition to retirement.
Maybe you have a bad case of a rather recent malaise, Great Recession-phobia, and are seeking that peace of mind the Merrill Lynch study uncovered.
Whatever the case, let us help you evaluate your retirement options.  If you have funds ear-marked for retirement, chances are good you will be happier and feel more secure if you convert some of your funds into a tax-advantaged life annuity.
Choosy mothers may choose Jif.  But if safety, security and peace of mind are what you're packing these days, choose to give us a call to see how we might be able to help.