Young and Not-So-Foolish After All
April 22, 2013 – With all apologies to Dean Martin, Tony Bennett and anyone else who ever crooned the old Hague/Horwit standard, it turns out "young" folks aren't so foolish after all.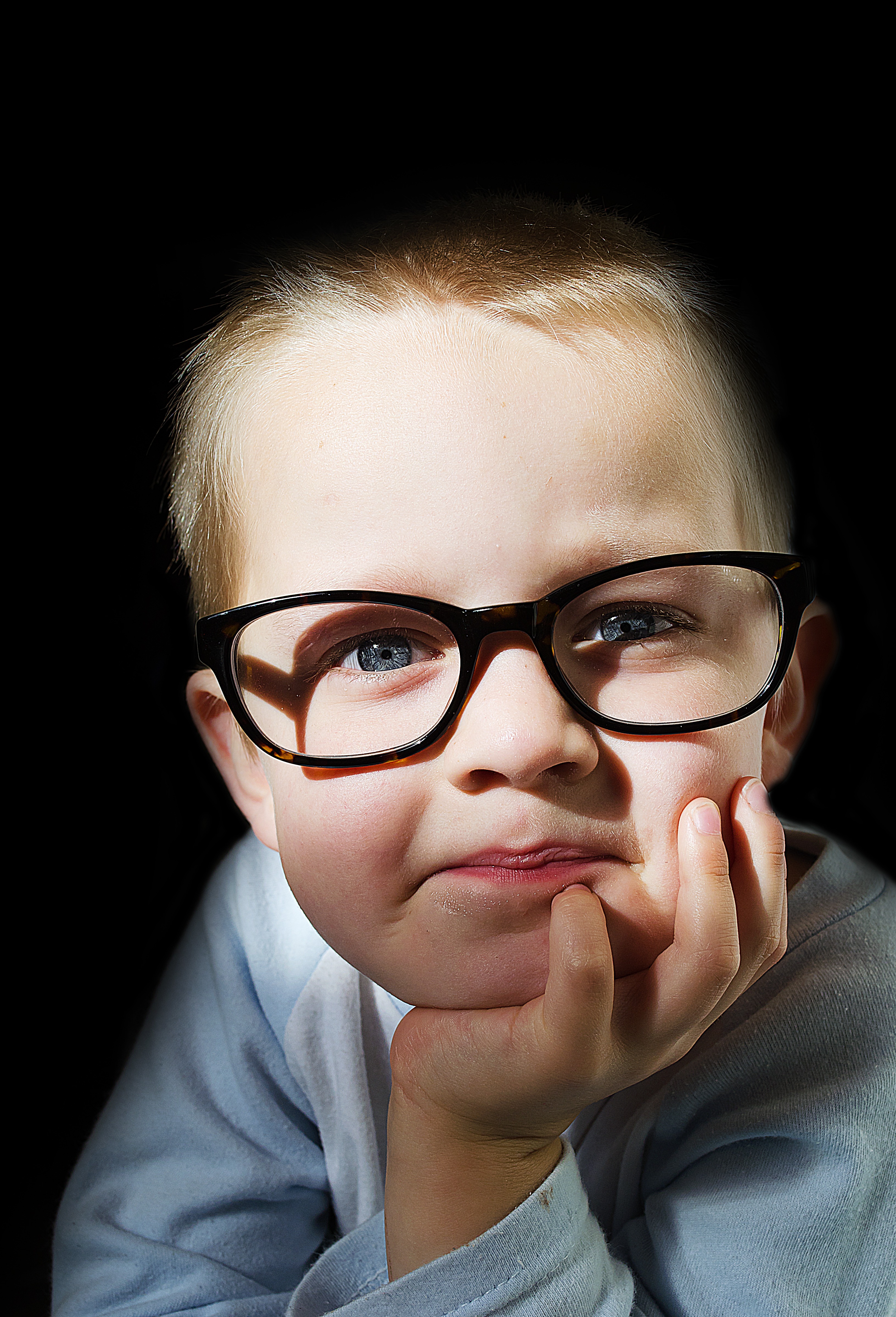 At least not when it comes to making financial decisions if you believe two recent articles published in InvestmentNews.
The first article, "Throw caution to the wind? Not young boomers," features a study by Allianz Life Insurance Co. of North America which concludes that younger baby boomers are significantly more willing to accept lower returns in exchange for reduction or elimination of downside market risk.
Among the highlights of this study:
87% of respondents would prefer a 4% return with zero chance of loss to something offering an 8% return with a possibility of market loss
Among women, the preference for risk aversion was even higher with 91% preferring the 4%/no loss combination
It shouldn't come as a surprise then that indexed and income annuity sales hit record levels last year topping $43.4 billion.
The second InvestmentNews article goes even younger.  "NY Life cuts initial deposit for annuity to attract youth" announces the life company's decision to cultivate clients from among the sub-boomer population by reducing its minimum initial deposit to $5,000 from $10,000.
New York Life is one of the most admired companies in the world and is also very active in the structured settlement and structured attorney fee market: two of our firm's core specialties.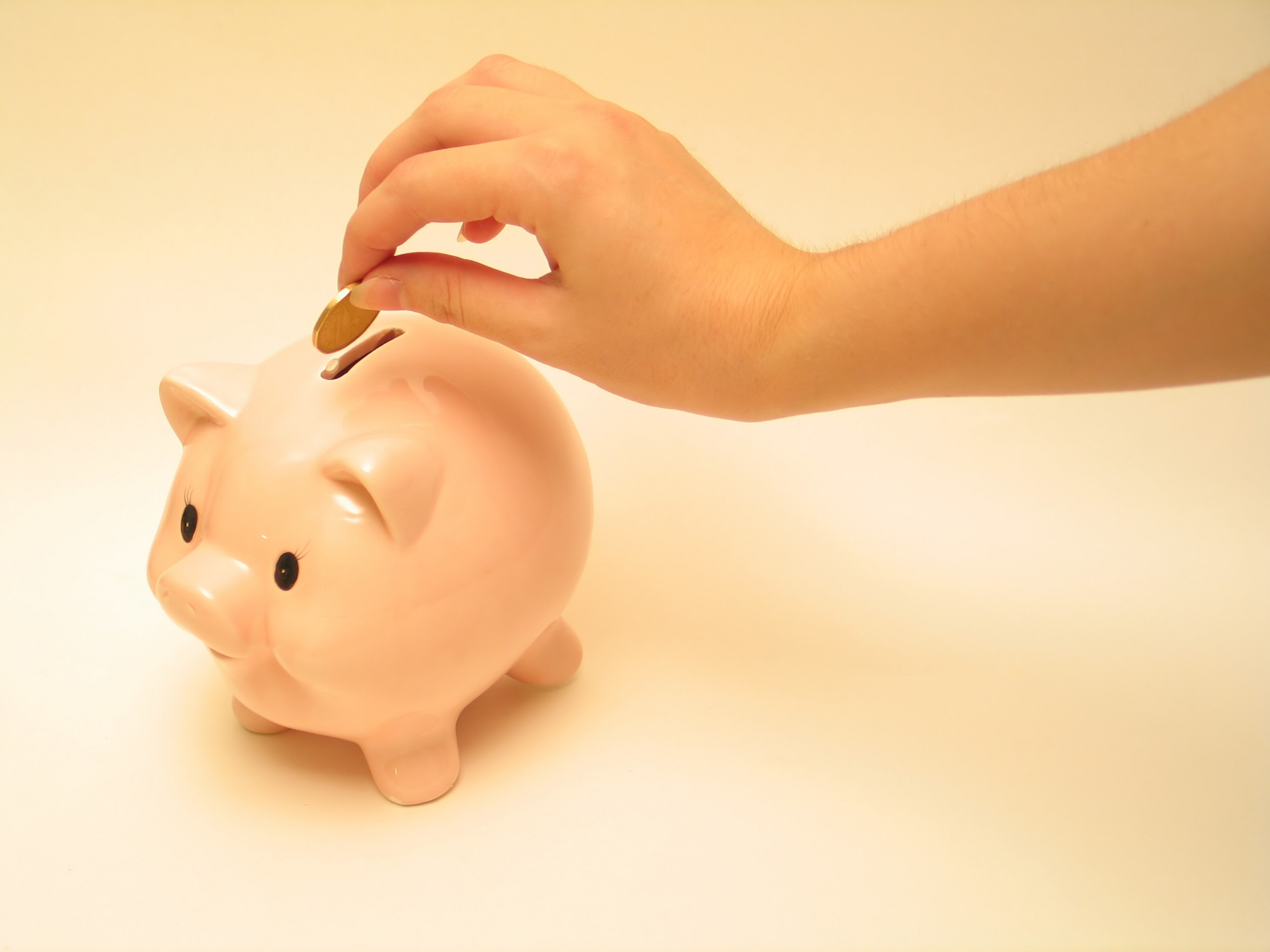 Neither of these trends surprise us.
If you've been a regular subscriber, you may recall an article we published in our newsletter two years ago this month entitled "Young Workers: Make Mine Guaranteed."
That piece highlighted a Towers Watson survey of younger employees and the value they placed on guaranteed income.
We're proud to have been a few years ahead of the trend on that one.
Bottom Lining It For You: 
People generally want safety and security.  Even if it means forfeiting higher potential returns, people across all age and income brackets are choosing the tortoise over the hare to meet basic retirement needs.
You're never too young or too old to be smart with your money.  After all, it's yours.  Why not hold onto it and put it to work for you.