FDA Warned DePuy of ASR Hip Problems
 A Full Year Before World Wide Recall

The New York Times reports that an executive for DePuy Orthopaedics, a subsidiary of Johnson & Johnson, sent an email to top executives of the company about the U. S. Food and Drug Administration's unwillingness to approve one of the metal-on-metal artificial hips it manufactured because "a significant number of revisions" were needed compared to a control group.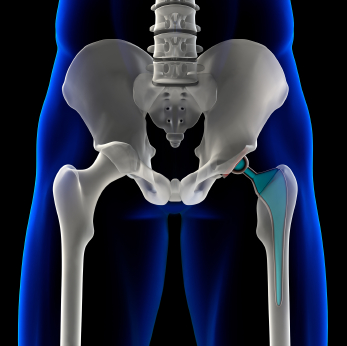 DePuy ASR artificial hips were recalled in August of 2010.
Despite DePuy's offer of assistance to patients impacted by the recall (they have an entire website dedicated to the effort), attorneys around the country have filed lawsuits against the medical device maker.
Our firm is uniquely positioned to serve as a resource to patients affected by the DePuy ASR recall and the attorneys who represent them.  For an informational video on why our firm is following this news so closely and to learn how we may be able to help, please visit:
We continue to monitor this on-going situation and look forward to being of service.  Please let us know how we can help you.