World's Largest Insurers
February 3, 2020 – Of the Top 25 largest insurers in the world in terms of (2108) non-banking assets, five of them are domiciled in the United States. ("Best's Review," February 2020, p. 27)
Those who resolve their personal injury claims and lawsuits with structured settlements can take comfort in knowing that all five of these well-capitalized American markets or their affiliates are active in the structured settlement marketplace. Their ranking and total assets in USD follow.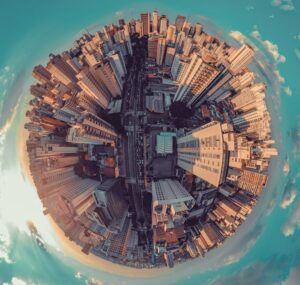 World's Largest Insurers:
3 – Prudential Financial, Inc. – $815,078,000,000
5 – Berkshire Hathaway Inc. – $707,794,000,000
6- MetLife, Inc. – $687,538,000,000
17 – American International Group, Inc. – $491,984,000,000
25 – New York Life Insurance Company – $339,144,000,000
That's a lot of financial security for those who are dependent upon future payments to meet ongoing healthcare and living needs.
Structured settlements were created to help accident survivors manage their lives with peace of mind that they'll have the funds in the future when they're needed.
With excellent companies like these and the handful of additional highly rated life markets providing safety and security reassurance, the industry is poised for many more successful years of making peoples' lives better.
THANK YOU to our life company partners for their commitment to the structured settlements industry.