"I was very irresponsible"
January 8, 2014 – Most people who accept structured settlements when settling their personal, physical injury claims are not repeat customers.
After all, most people never file significant injury claims in the first place let alone doing so on multiple occasions.
And since our involvement with a client typically ends once a policy is issued (we don't go around stalking them after the fact to try to undo their contract), we rarely ever even hear from those we've helped along the way.
But on a semi-regular basis we do receive calls from people who have misplaced their policies or have moved and simply need to alert the life company of their new address.
Today was one of those days.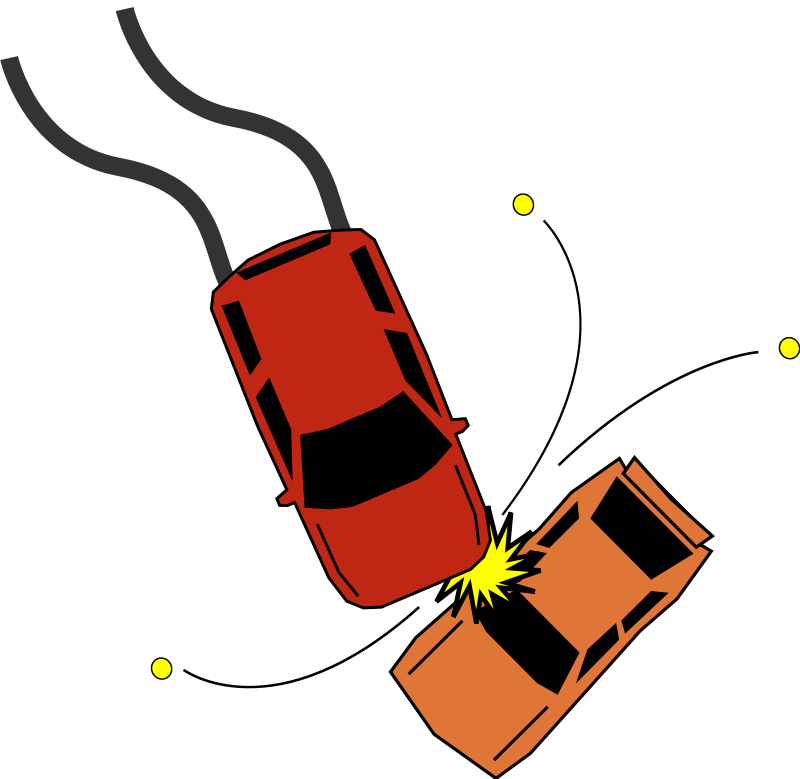 "Gena" (not her real name) was 18 years old in 2001 when her mom insisted she structure her settlement following an automobile accident.
She had previously settled with the at-fault party for cash and was getting ready to settle her under-insured motorists claim with her own carrier.
Gena's mom told her she had received enough money from the first settlement and didn't need any more money at her age so was thrilled when the claims representative offered her daughter a structured settlement.
Court approval was not required since Gena was already 18 but the mom thought it was a good idea anyway.
I took this opportunity to ask Gena how she felt, all these years later, about structuring her settlement.
Almost as if scripted by the National Structured Settlements Trade Association (which it wasn't), Gena showed no hesitation in telling me how glad she was that her mom "encouraged" her to structure her settlement.
She proudly told me how she had used the structured settlement proceeds to help pay off her college loans and now, at age 32, was going to use some of her money to help furnish a house she had recently purchased.
"I was very irresponsible at that age. 18-year olds don't need that kind of money.  I would have just spent it all anyway on vacations or whatever. I was much better off waiting."
That settlement occurred half my career ago and hearing this personal account of a structured settlement having such a positive impact on a young person's life reinforced why I am so proud of what I do for a living.
And for all those insurance carriers and claims representatives who ever doubted the ancillary benefits of offering structured settlements, it turns out Gena had such a favorable impression of her mom's auto insurer that she now chooses to insure her own car with the same company.
Tough to beat that kind of PR.
Although most of the industry statistics about people spending their money too rapidly as a reason for structuring are only anecdotal, calls like today's only make such claims easier to believe.
For the record, I have yet to have anyone ever call me to say they regretted structuring their settlement.
So maybe the commercial got it wrong.  Maybe not everybody wants their money and wants it now.
Waiting seemed to work out just fine for Gena.