2014 Poised To Be "The Year of The Annuity"
December 23, 2013 – It's always nice to read something that gives you reason for optimism as you prepare to change calendars and head into a new year.
An article in today's InvestmentNews caught our eye because it predicts 2014 could "be a big one" for a certain financial option near and dear to our firm's heart.
"New year could bring a boon for annuities," points toward a growing appreciation for this powerful, if historically under-appreciated, financial security solution.
If you've felt completely clueless about what an annuity is or how you can benefit from owning one up to this point in your life, fear not.
You are not alone.
Because 70% of the public cannot correctly define an annuity, the Insurance Information Institute produced this 2-minute video as a public service to help fill the educational void:
All this lack of knowledge is changing, though, as built up demand for safe, secure cash flow options increases.
People want safety and security and many are more than a little risk averse.
As specialty annuity specialists (say that three times fast!), we are focused on helping people secure their financial futures through the effective use of specialty annuity products and services tailored to their unique needs.
While structured settlements remain the foundation of our business, we have experienced a major increase in requests from long term clients seeking assistance in converting their retirement savings into a "personal pension" so they never have to worry about outliving their money.
Part and parcel to this long-term retirement planning focus has been the significant increase in requests from plaintiff attorneys desiring to structure their fees.  In fact, 2013 was our best year ever in this area as tax brackets have risen.
So if one of your New Year's resolutions is to take charge of your own retirement, let us show you how we have helped so many others.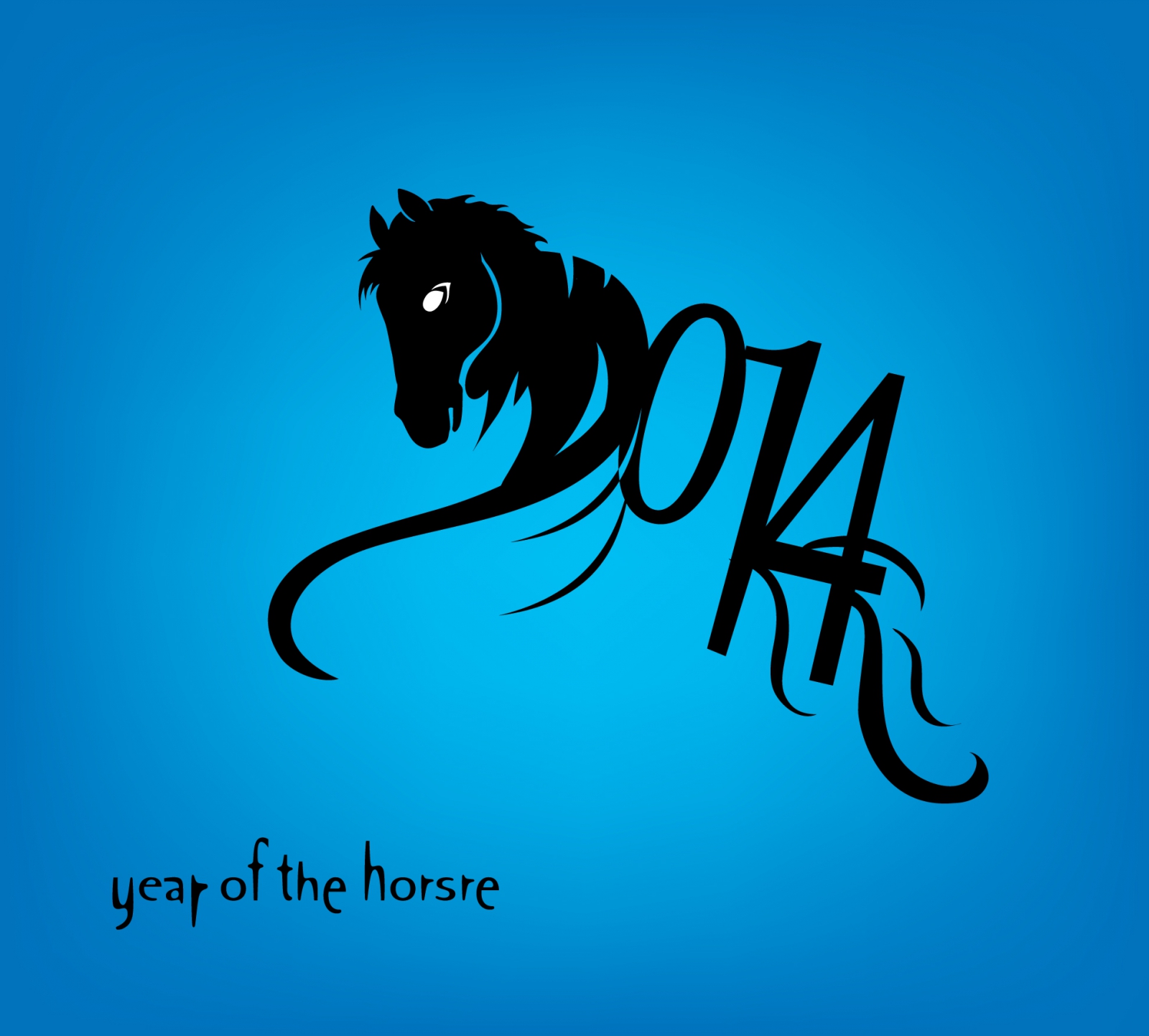 2014 may be the Year of the Horse according to Chinese zodiac, but right here we'll also be celebrating the Year of the Annuity.
You are most welcome to join the celebration with us!  Call anytime we can help.
Best wishes for a very, Merry Christmas and a Happy and Prosperous New Year.