Health Insurance Exchanges
October 1, 2013 – Day One of the Affordable Care Act mandated Insurance Exchanges.
I am a licensed life and health insurance agent.
Although the majority of business I have conducted since forming my own company in 2009 has involved structured settlements and fixed annuities, I have had one client who, each year, chooses to buy a health insurance policy from me.
His name is Dan Finn.
That's right.  I sell myself my own health insurance policy.  I do not have coverage provided by an employer or access to any group plans that I've tried to find so I need individual coverage.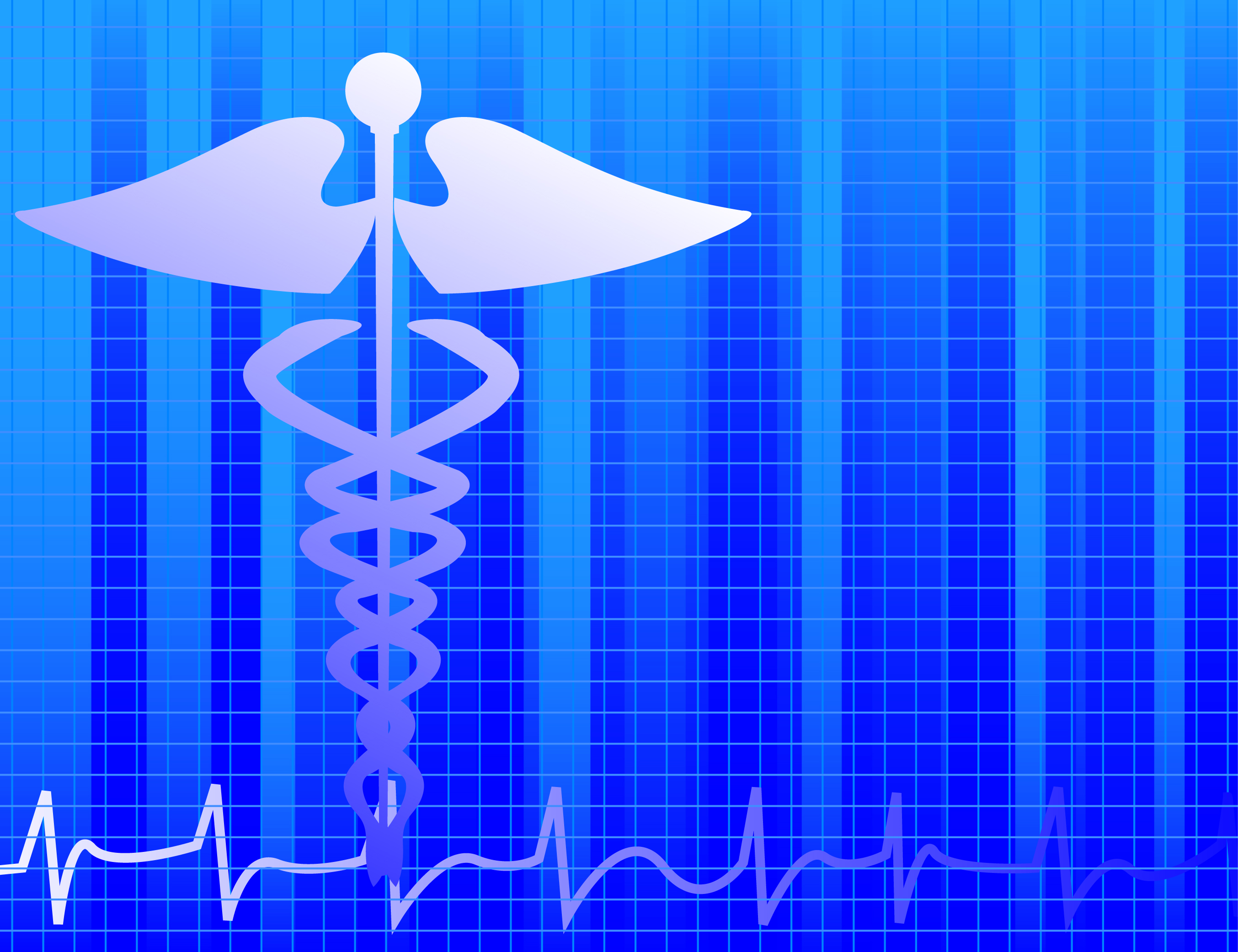 As one who likes to choose his own doctors but also believes health insurance should be more like car insurance (pay the small stuff yourself, have the insurance for the catastrophes and major expenses), I prefer a high deductible PPO policy linked to a Health Savings Account (HSA).
This risk sharing just makes financial sense to me.  For both sides.
I can keep premiums a little lower, pay expenses I do owe out of a tax-advantaged HSA, see the doctors I want (mostly) and if anything terrible ever does happen, I limit my out of pocket risk and can rest assured I'll be taken care of.
Up until today, that policy was pretty expensive though.  Truthfully, I was actually lucky I could even get it at all.
That's because of a certain baggage I bring with me to the health insurance application process.
Having had a few skeletal makeovers in recent years, I fell into the "we really don't want you here because of your stinkin' pre-existing conditions" category and had to pay a higher premium for the privilege of the coverage I'd always enjoyed when I was part of a group plan.
Even though my bilateral total hip replacement and double-level cervical fusion surgeries were successful (Steve Austin's got nothin' on me!), to the health care actuaries, I was a mere pariah who carried such an increased risk of siphoning off resources from the system that they had no choice but to raise the price of my personal membership dues.
This happens to individual policyholders.  At least, it used to.
Now that the Exchanges are open for business, I just priced a new policy for myself with essentially the same coverage.  Slightly higher deductible, slightly lower total out of pocket maximum but comparable co-pays and benefits.
And guess what?
My insurance premium will be ALMOST HALF of what I have been paying these past few years.  For the same coverage!  45% less to be precise.
As evidenced by the goings-on in Washington this past week, opinions about the viability of "Obamacare" vary considerably.  It's far too soon to tell how successful the law will or won't be.  But from my seat, based on my own personal experience, I'm kind of OK with it.