DePuy Maryland Case Off, On to California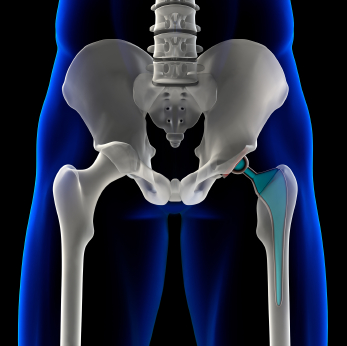 January 10, 2012 – The lawsuit against artificial hip manufacturer DePuy Orthopaedics (Moira Jackson v. DePuy Orthopaedics) scheduled for trial in Prince George's County, Maryland this past week ended when the plaintiff dropped her lawsuit just after jury selection was concluded according to Bloomberg.
According to some web reports which have yet to be confirmed, she may refile to pursue remedy in federal court.
Later this month, a California lawsuit is expected to commence trial pending the results of a defense motion for summary judgment, filed last November, scheduled to be heard tomorrow.
Plaintiffs who may be anticipating settlements stemming from the DePuy litigation are encouraged to familiarize themselves with the concept structured settlements as an option for receiving any compensation they may be entitled to.
For further information, please visit:
We welcome the opportunity to be of service and urge all clients pursuing legal remedy to educate themselves on the income tax-free benefits of structured settlements for their injury claims.