DePuy Exhibited "Bad Behavior"
This, according to Motley Fool contributor Sarah E. Wright in her column today entitled "4 Stocks Proving That Regulation Matters."
Ms. Wright goes on to describe the 501(k) process which enables medical device manufacturers like DePuy to win approval for new products by simply claiming they are not materially different from existing approved devices.
As a result of the plethora of problems stemming from devices not properly tested, Congress has initiated work on a national surveillance strategy in an effort to protect consumers from defective products.
According to Forbes, the costs of claims associated with faulty hips like those produced by DePuy and other manufacturers is expected to top $5.0 billion.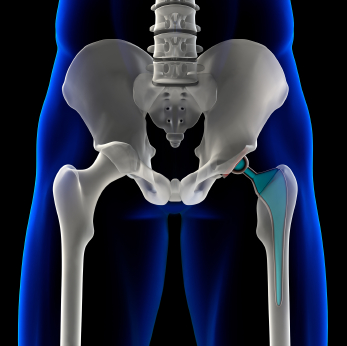 Clients who are involved in the DePuy hip recall claim process are encouraged to visit our dedicated website, ASRHipSettlement.com, to understand how they may be able to benefit from a structured settlement should their claim against DePuy result in any monetary compensation.