Structured Settlement Market Strength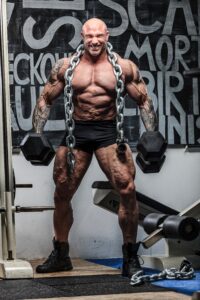 September 11, 2019 – As volatile markets continue to spook some investors while inspiring others, we take pleasure in being able to constantly reassure our clients they make wise decisions and are in good company when they choose structured settlements and retirement income annuities.
Safe. Steady. Secure. Strong. That's what we're all about.
In addition, according to LIMRA Secure Retirement Institute, the guaranteed future income options we offer our clients are also quite popular!
Structured Settlements: Income Strong
With over 1,000 years of combined experience, the life markets offering structured settlements have unparalleled strength and staying power.
So how strong and popular are the structured settlement life markets we represent?
Four of them account for approximately 30% of the $93.6 BILLION worth of annuity purchases through the second quarter of 2019 and boast Top Ten rankings from the aforementioned LIMRA study referenced above.
AIG Companies – 1st ($10,221,715,000)
New York Life – 4th ($7,196,481,000)
Prudential – 7th ($5,367,321,000)
Pacific Life – 8th ($5,209,920,000)
That's a high vote of confidence and speaks to the public's appetite for safety, security and financial strength when it comes to preserving their money.
Congratulations to these excellent companies on their success. We are proud to represent you along with the other fine companies who comprise the structured settlement marketplace.
On a Somber Note: The infamy surrounding today's date will never leave us.
It shouldn't.
Even those of us without a direct personal connection to the tragic events of one of the worst horrors ever perpetrated on American soil felt its devastation and continue to live with its consequences.
Today, we honor those who died as a result of that unspeakable tragedy and offer thoughts of peace for their families.